A few of our faves
3.17 oz - 4 Pack — $22.99
3.17 oz - 4 pack — $22.99
Simply put, to die for. Just click the purchase button. Wow.
David T.
Totally awesome! Never thought chocolate and cashews could taste so good together.
Steven P.
I swear, each bite feels like an ounce of happiness that makes my mouth want to throw a dance party.
Ally Melendez
O.M.G!
Where have these been all my life!?
Paula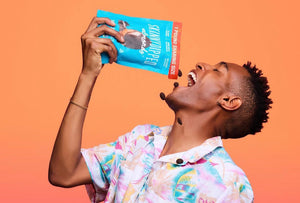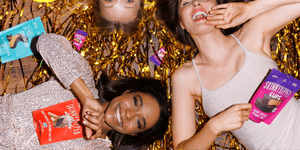 We started by hand-dipping almonds in our kitchen, and now we're obsessed with making lower sugar, drool-worthy treats a thing. We combine just a few ingredients you can legit pronounce to make stop-in-your tracks tasty snacks. If you end up obsessed too, well, we get it.
Our Story